VTIFF: 30 movies in 52 hours
past years' reports: 2003, 2002, 2001
I went to see movies at the Vermont International Film Festival over the weekend of October 13-15, 2006. Here is a write-up of the movies I saw with a few screenshot-type images. If a movie has no link it's because I couldn't easily find one, please send me one if you have one.
Vermont Films
On The Edge
(16 min)
In Good Hands
(11 min)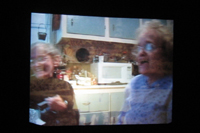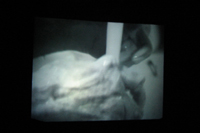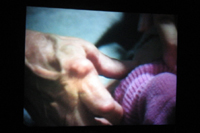 A Price for Freedom
(14 min)
A short student-type film about what local families face when they send a family member off to Iraq. Well-filmed and the student was around to answer questions which was great. His whole family, who were also in the film, were in the audience.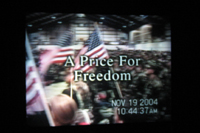 Don't Hate, Appreciate
(30 min)
A very polished made-for-tv video about helping students in Vermont deal with and learn to benefit from the increasing diversity in Vermont's schools. A little too slick for my tastes but it showed many of the approaches teachers take for dealing with bullying. Lots of good interviews with students.
Acts of Faith: The Making of Disappearances
(31 min)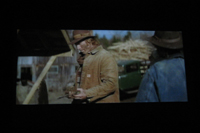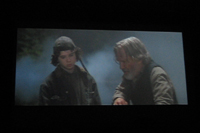 I Was A Dancer
(6 min)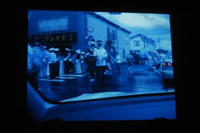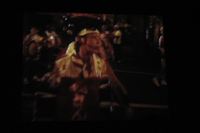 Returnable
(10 min)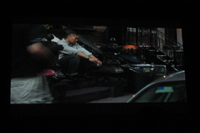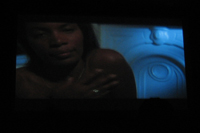 Picture Perfect
(8 min)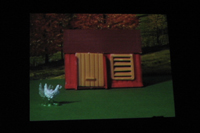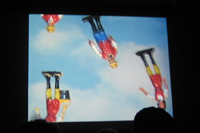 Short Cuts
(5 min)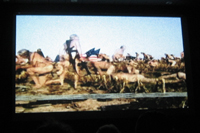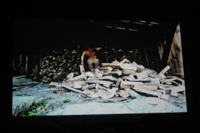 The Secret Life of Shells
(9 min)
An odd mishmash of beach and shell photography, sometimes juxtaposed over naked bodies, with information about pollutants in the local waters. Lacked cohesiveness but had some stunning imagery.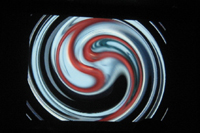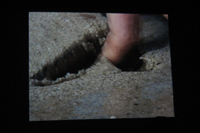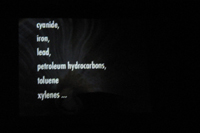 The Singers
(18 min)
Maybe my least favorite of the shorts. This story was clearly based on a more classic piece of writing that I didn't recognize and so the whole piece -- a story about a singing competition in a Vermont town -- felt forced and didn't stand on its own.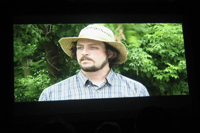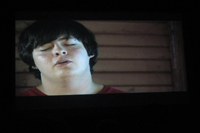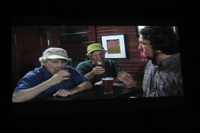 Stick Season
(5 min)
Lovely black and white movie about what happens when you fall in love with a witch. Really great scenes and a lot of story told in such a short film.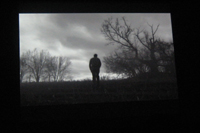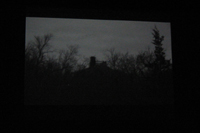 Recycling Day
(8 min)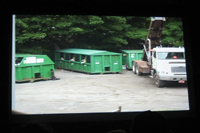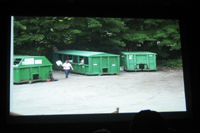 Blue Yonder Ranch
(18 min)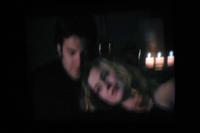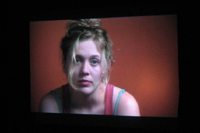 Emily's Addition
(26 min)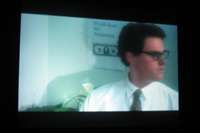 Shorts
The Reader
(27 min)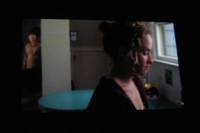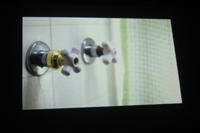 Desert Gold
(27 min)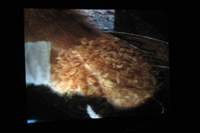 Lesbian Censorship in School
(27 min)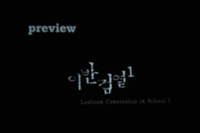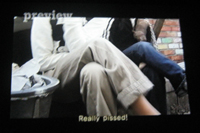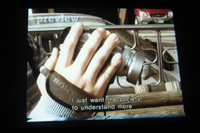 Features
The Children of Silver Mountain
(53 min)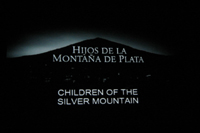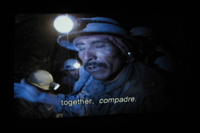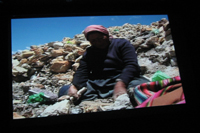 Sex Slaves
(88 min)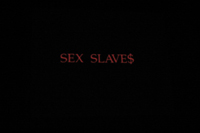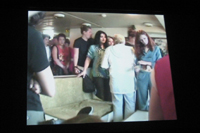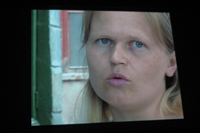 The Last Valley
(54 min)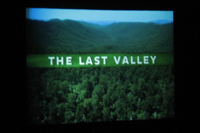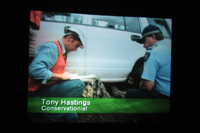 America's Lost Landscape
(57 min)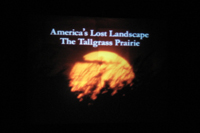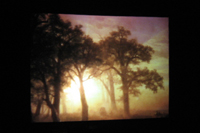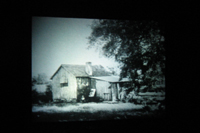 Darfur Diaries
(57 min)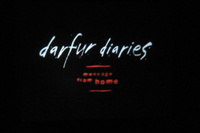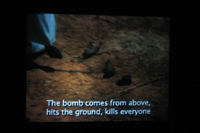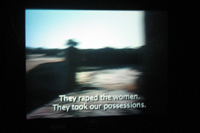 Frankensteer
(48 min)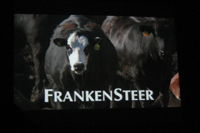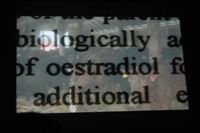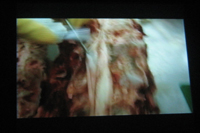 A Life Among Whales
(57 min)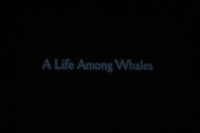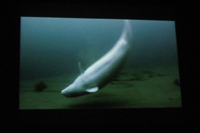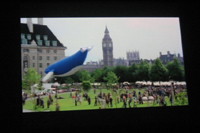 Zero Degrees of Separation
(85 min)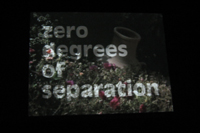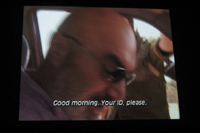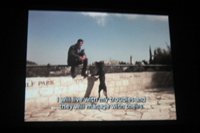 Sisters in Law
(104 min)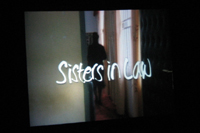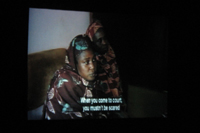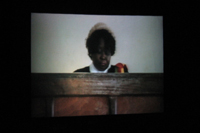 The Ships are Full
(54 min)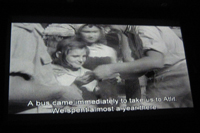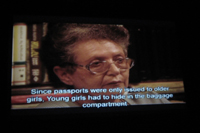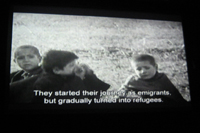 Pawns of Paradise
(54 min)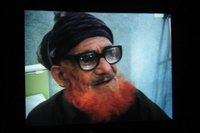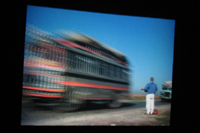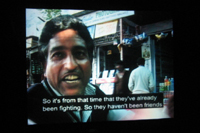 The Forest for the Trees
(68 min)