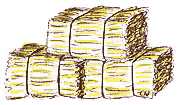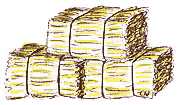 If rent is theft,
then property ownership
is probably really bad...

Come celebrate my new house/barn/land
in the next best thing to Vermont,

Ballard!
[the house is in VT, the party is in Ballard...]

Throw on your overalls and bring a jug of apple jack to my semi-subterranean dwelling for an evening of hay bale sitting, leaf peeping and appreciative listening to that Nouveau Country music you love so much. Hoedown begins at 9-ish, Saturday the 4th.
BYO corn liquor & pork rinds.

for the email impaired: 781.9357
Rent is Theft History | Map | Last Month's Party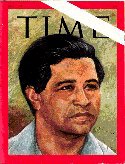 free pony ride if you can identify this guy